Another Ford Q1 award for Cebi (Cebi Brasil)
The Q1 award recognizes high quality products, strong performance in delivery and excellent quality management, "It symbolizes more than a year of implementation, audits, improvements and the beginning of a good relationship between Cebi Brasil and Ford", stated Alexandra Motta, General Manager of Cebi Brasil, in her official speech.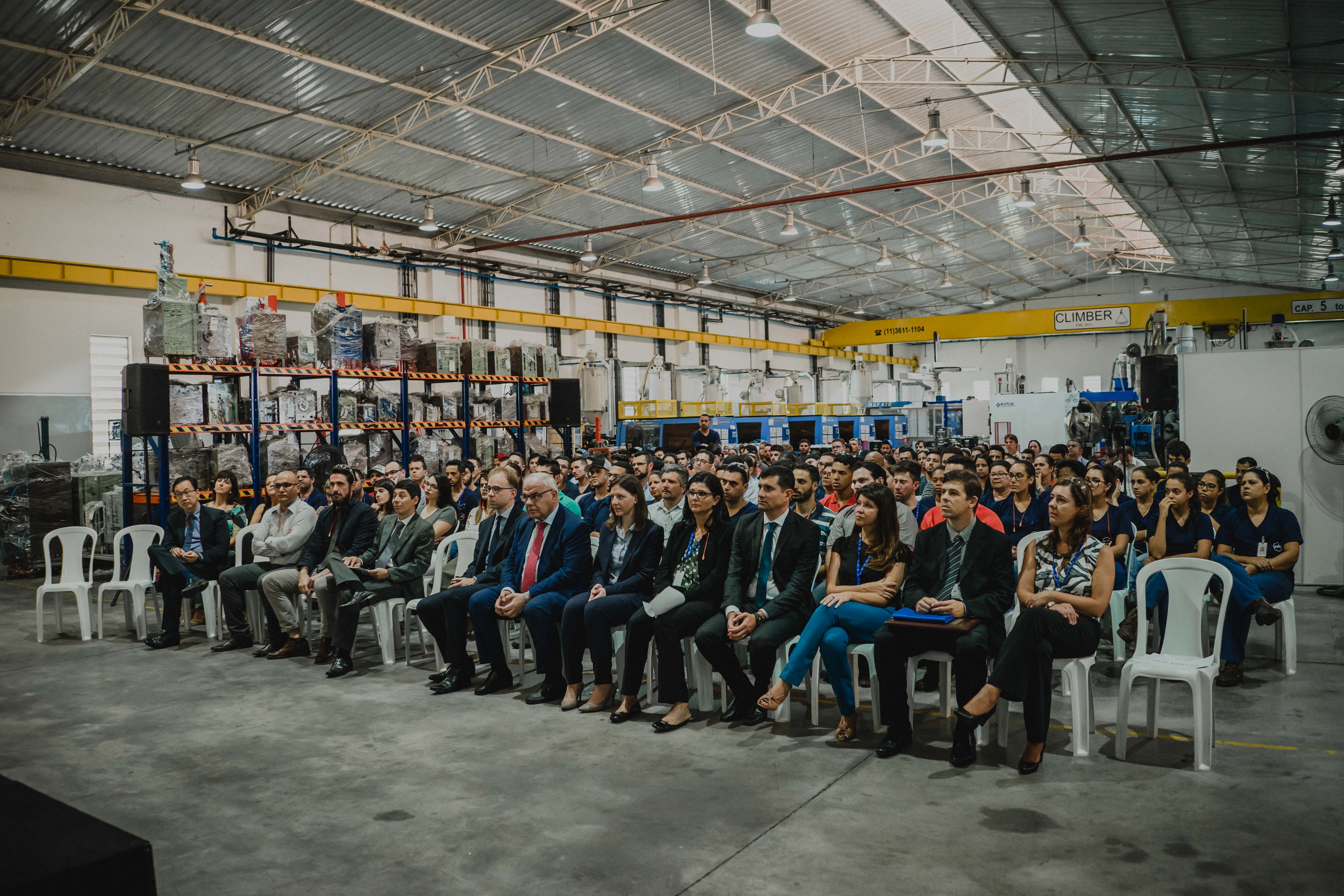 This ceremony, held in Cebi Brasil (Indaiatuba, SP) gathered together all the employees of Cebi Brasil and was punctuated with inspiring speeches and applause from Cebi team. "This award means a lot to Cebi and it is very important to us, as it is the recognition of our continuous good work over the last years", mentioned René Elvinger, CEO of Cebi Group. "We are also confident that it is a step towards a collaboration of Ford with Cebi on many future projects and that it will reinforce the relationship between our two companies".
The automotive industry has experienced many difficulties in Brazil over the past few years. It has recently begun to recover its volumes just like the national economy that regains step by step a certain stability. By giving this award, Ford shows that they believe in Cebi and its employees and demonstrates that motivation and efforts are always awarded.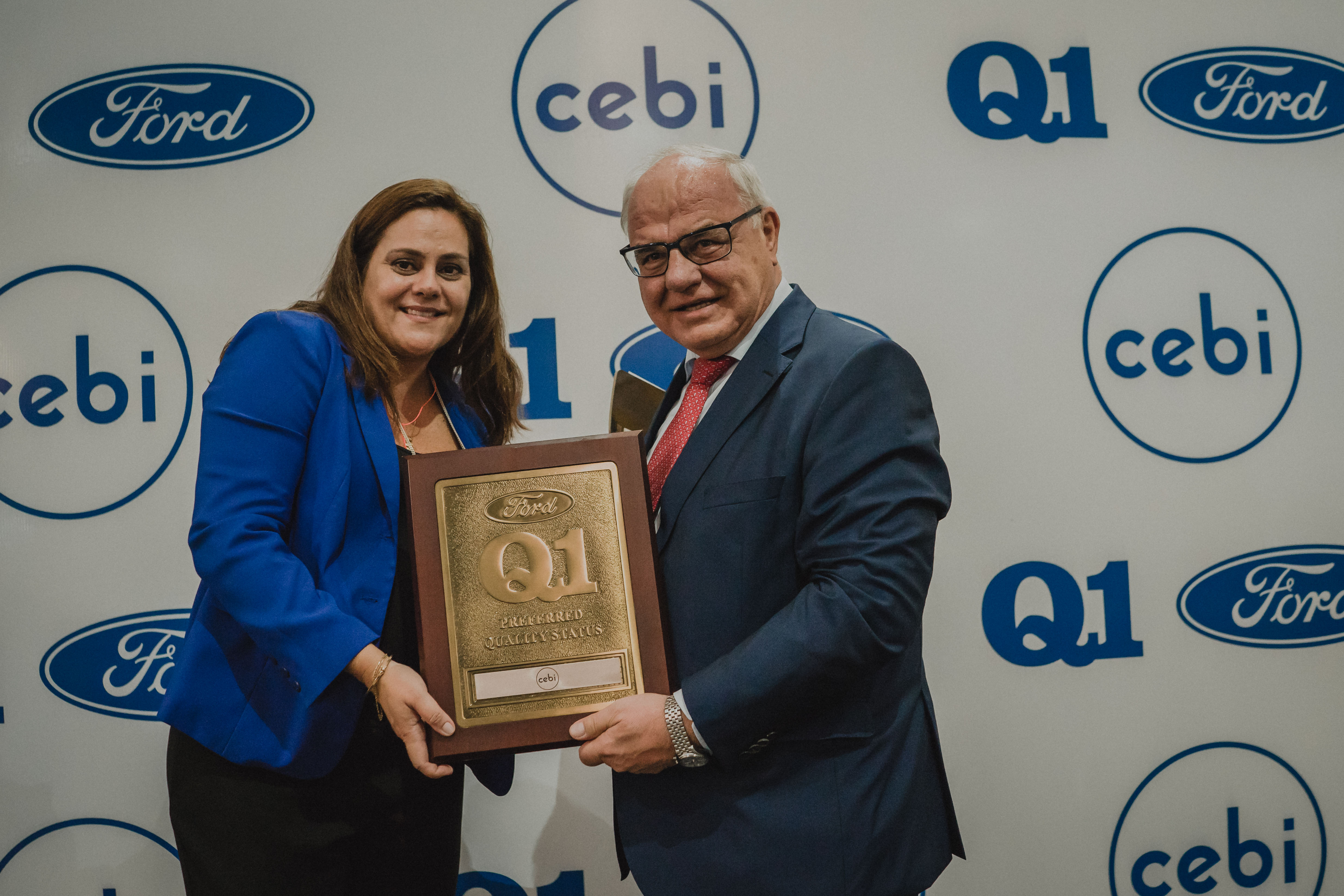 At the end of the ceremony, the Q1 flag was raised by two of the most senior workers. With this award, Cebi Brasil joined the Cebi entities which can proudly show the Ford Q1 award.