Innovation at the Heart of the Company
Cebi Group is at the forefront of innovation.
Advanced automation, strong vertical integration of the production process and product development demonstrate our commitment towards performance    to better serve our clients.  
11
7
1
Automatic Assembly Lines Development Center
3
0
0
0
13
Cebi Testing Services - Your Innovation Partner
Drive your innovation with our testing service thanks to rapid testing process, extensive equipment and expert guidance.   
Luxembourg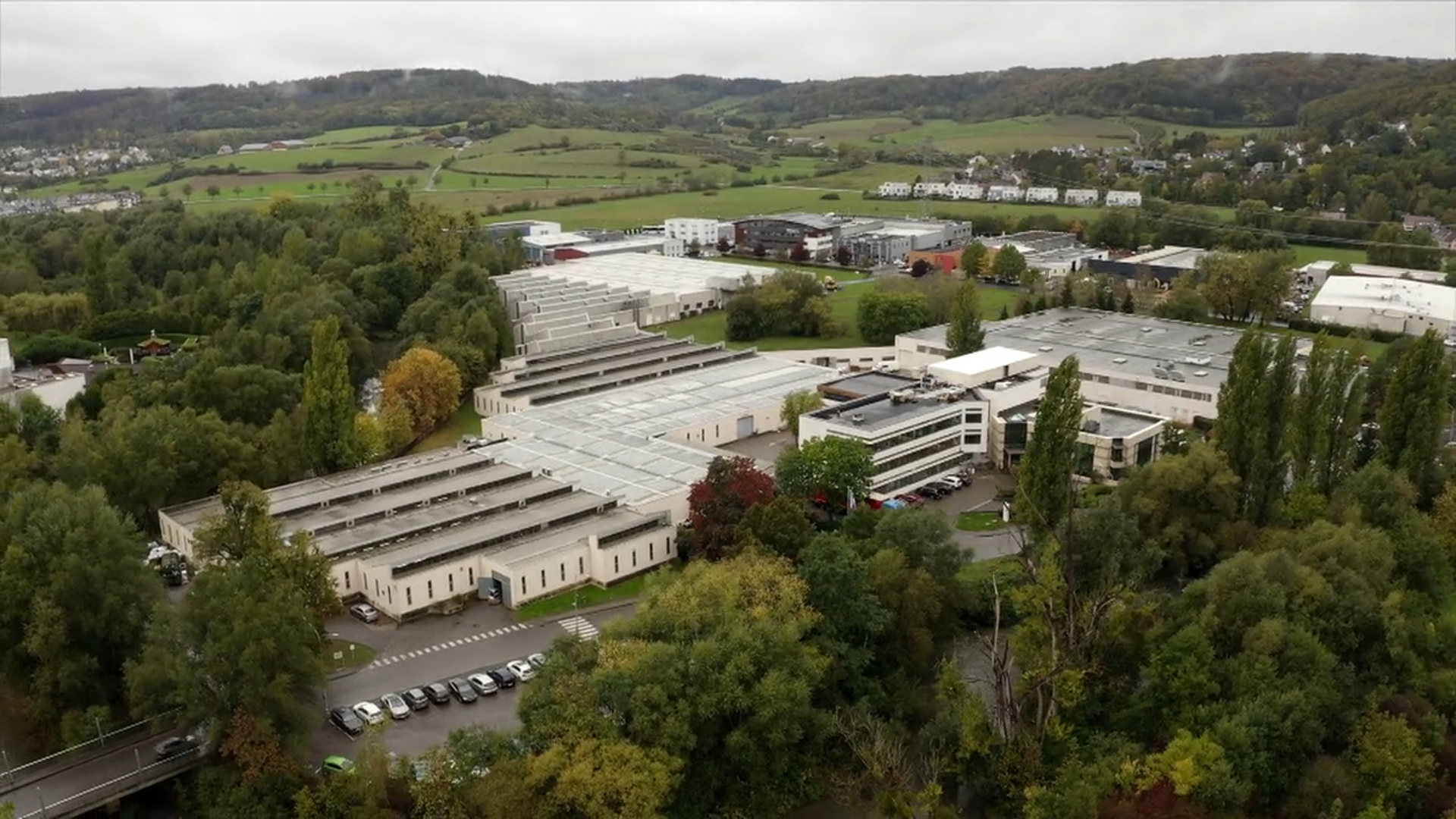 Innovation is the lifeblood of progress. This is where expert testing come into play, providing manufacturers and businesses invaluable support to organizations in their research and development (R&D) efforts.

A partnership to develop the Advanced Sensor Cleaning System (ASCS), a highly integrated all-in-one solution that can keep more than 10 environmental sensors clean with water pressure of up to 7 bar, using just a single infrastructure.