Innovation at the heart of the company
Cebi Group is at the forefront of innovation. Advanced automation, strong vertical integration of the production process and product development demonstrate our commitment towards performance to better serve our clients.  
11
7
1
Automatic Assembly Lines Development Center
3
0
0
0
13
With its newly inaugurated laboratory at the cutting edge of technology, Cebi Luxembourg offers extensive state-of-the-art testing services for complete product qualification.
Luxembourg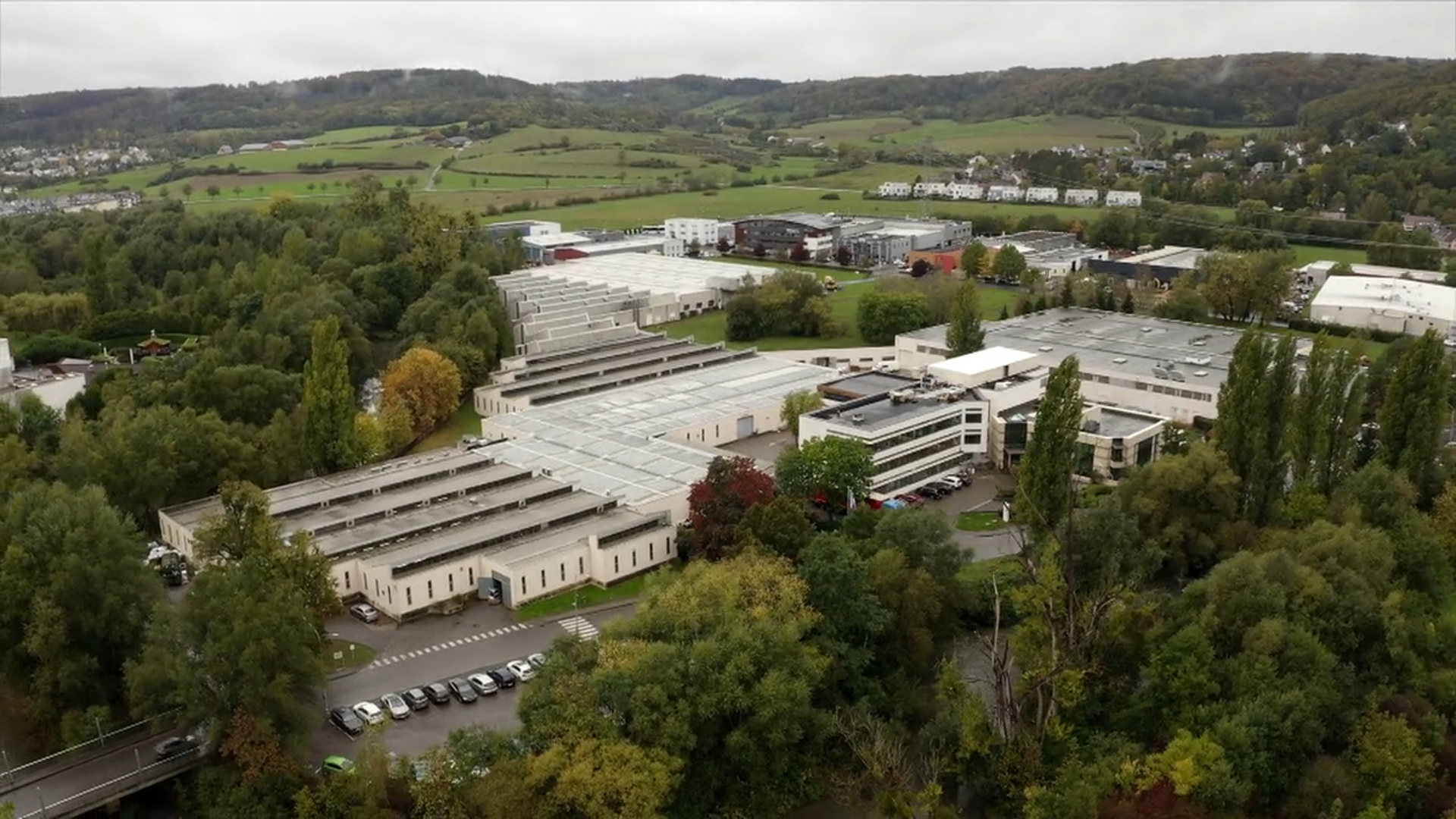 Technology is in the spotlight at Cebi. Since 2018, the group dived into the fourth industrial revolution and has made significant progress in Industry 4.0.
As mentioned in our previous news, Cebi Group is continuously optimizing the overall energy efficiency to reduce the CO2 footprint of its production plants. Today the focus is on our Swiss production plant, Cebi Micromotors Switzerland, which was recently rewarded for its climate and environmental commitment.