Automotive Tanks and Washer Systems
Cebi's water reservoir is part of the vehicle's windscreen and headlamp washing systems. Cebi's portfolio covers complete systems including washer pumps, level sensors, caps, filler necks and headlamp cleaning nozzles (incl. calibrated nozzles). Cebi's washer systems improve safety conditions for drivers by cleaning their front and rear windscreens and their headlights (mainly used on xenon headlights). To facilitate logistics, our washer systems can be supplied from various locations all over the world.
Key characteristics
Manufacturing locations worldwide
High vertical integration
System integration: supply of washer systems
Large variety of designs based on customer requirements
Proven reliability
Blow molded or injection molded technologies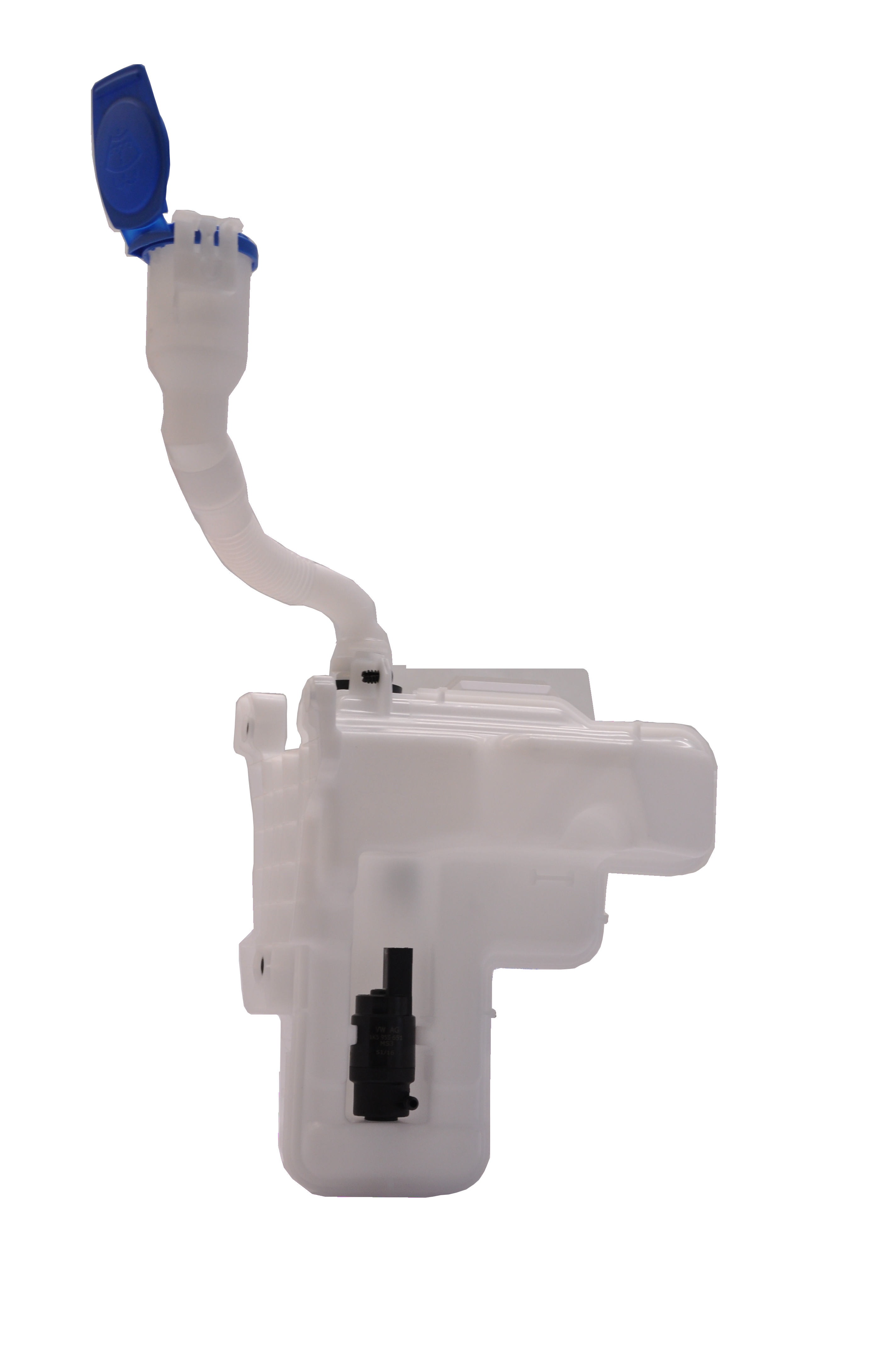 The flex fuel tanks are specific products dedicated to the Brazilian market for vehicles using both gasoline and ethanol. While the vehicle normally operates on ethanol, gasoline is used for cold start only. A "combo" system including a flex fuel tank and a water reservoir can be offered.
Key characteristics
Worldwide leader
"Combo" system that combines a washer reservoir and a flex fuel tank
Proven reliability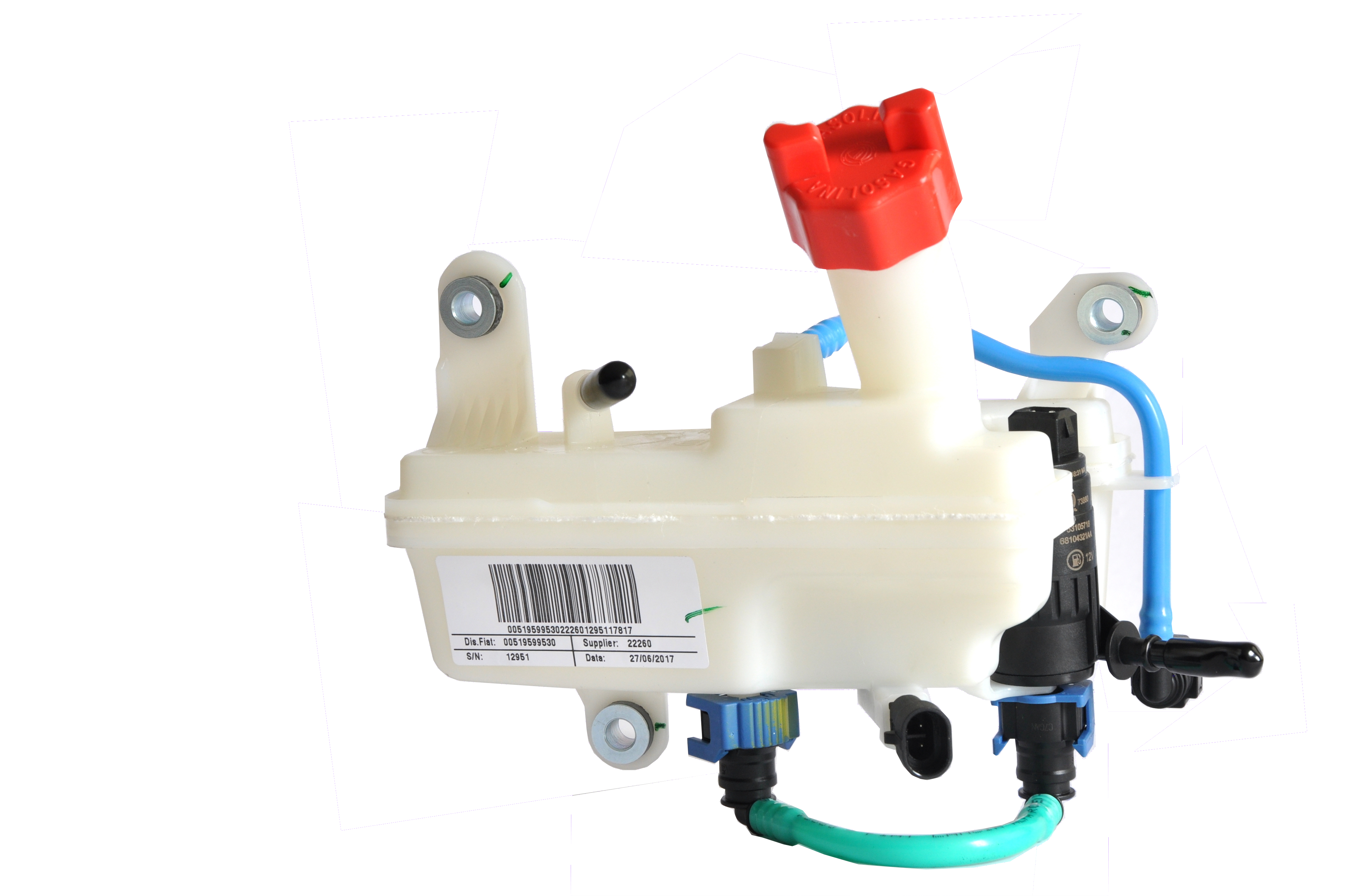 Cebi's coolant expansion tank collects the coolant that expands out of the radiator as pressure and temperature rise. When the temperature drops, the coolant gradually returns back to the radiator. This surge tank protects the radiator against overflow. All injection and welding processes are made internally. Our experts help customers define geometry, process and materials to optimize products and costs.
Key characteristics
High level of vertical integration
Large variety of designs based on customer requirements
Process stability
High temperature and pressure resistant
PP thermo stabilized
Leak-proof construction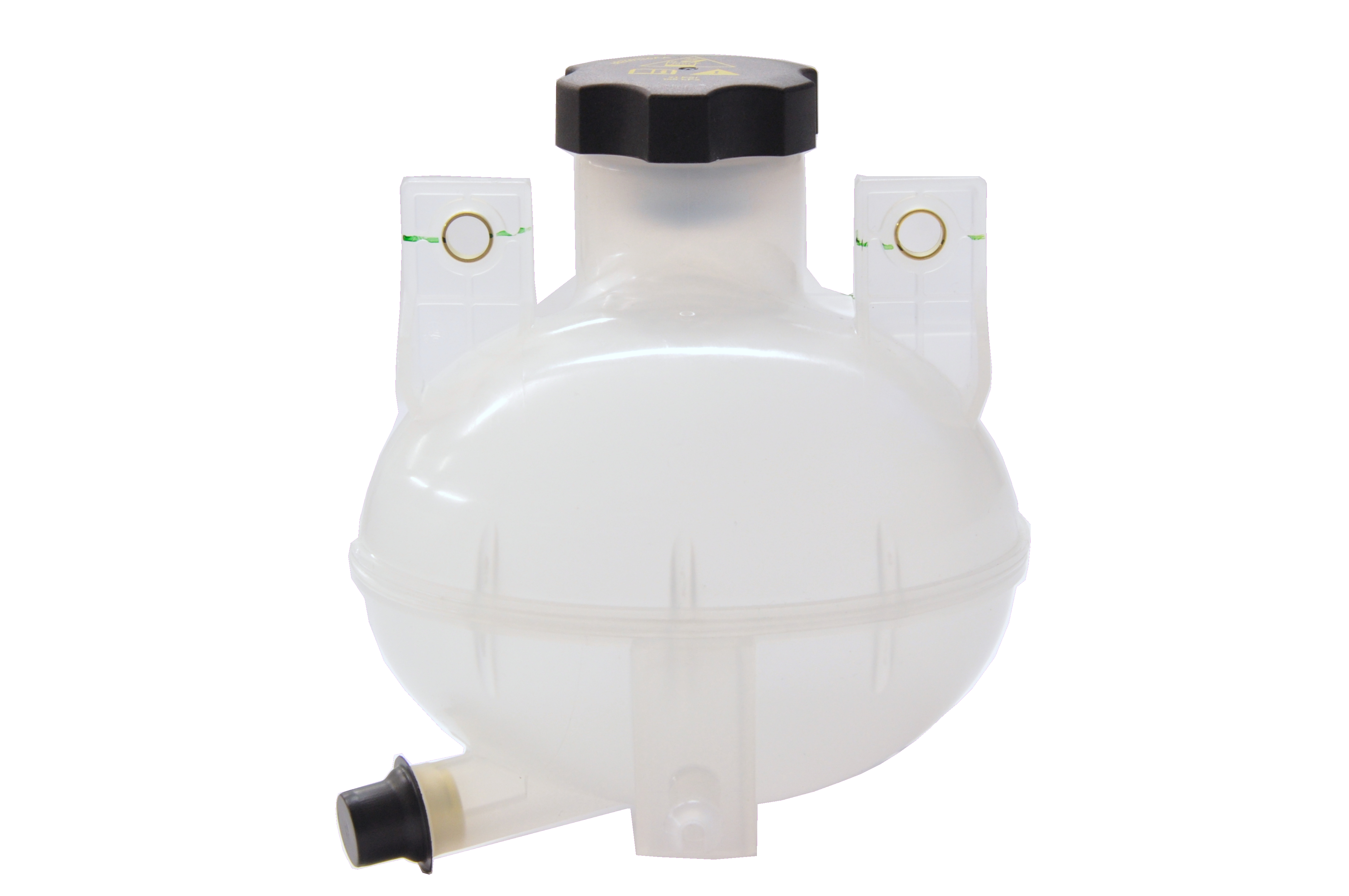 Cebi's brake fluid tanks are reservoirs containing the brake fluid needed to efficiently operate the braking system with the necessary pressure. Our reservoirs can either be located on the master cylinder body or remotely. They also integrate an electrical switch that detects when the fluid level is low.
Key characteristics
Can be installed in various locations
Made of two injected half shells welded together