Overpressure Valves and Non-Return Valves
Our portfolio includes overpressure and non-return valves for the mechanical regulation of fuel lines. Cebi is well-known in the demanding automotive market due to the low pressure loss and minimal leakage flow of its valves.
Key characteristics
Large variety of designs based on customer requirements
Optimized through FEM (Finite Element Method)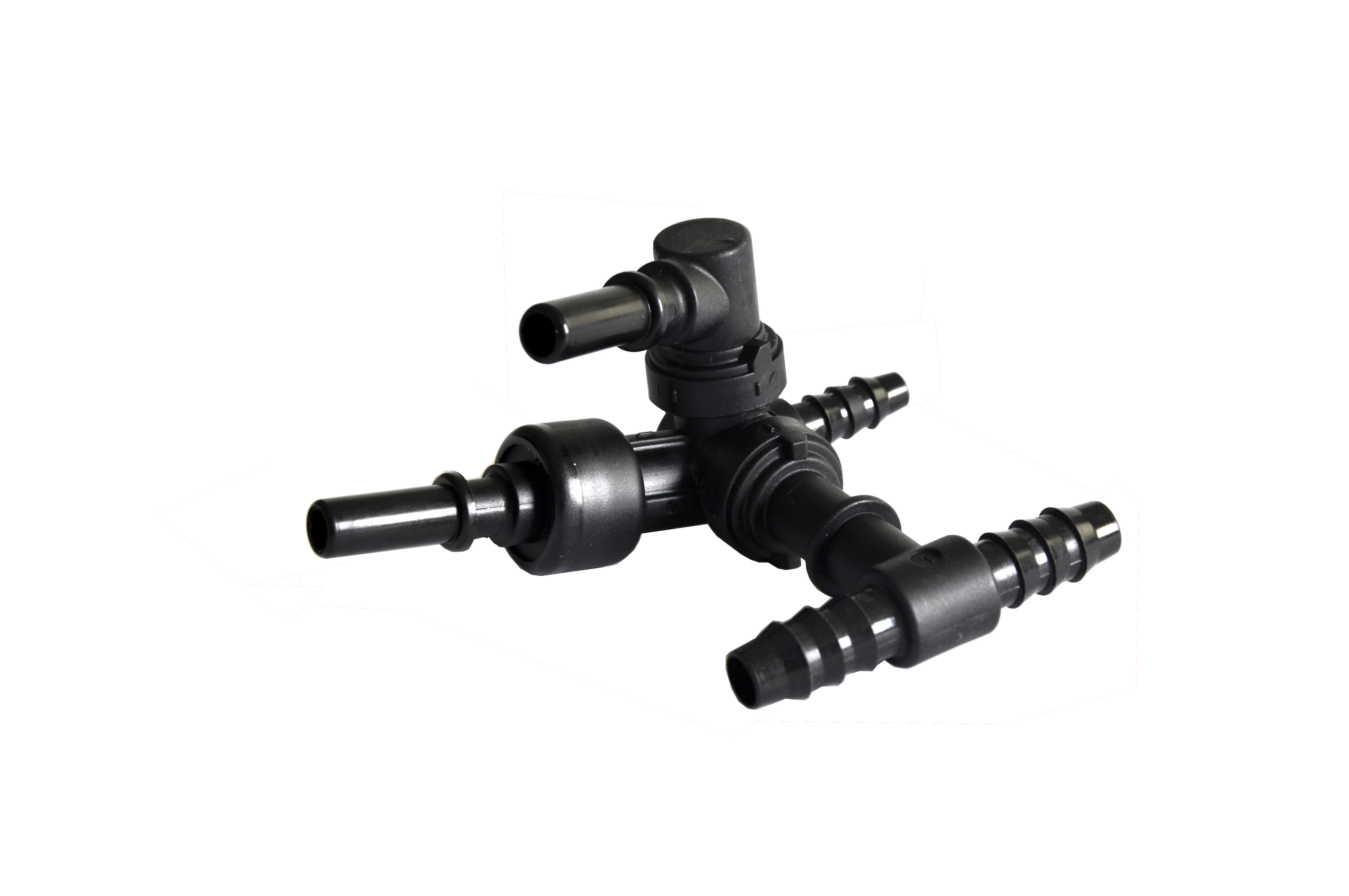 Cebi's thermostatic valves prevent paraffin formation in the fuel filter at low temperature by recirculation. Cebi has designed two different valve technologies: a bimetallic technology and a wax actuated technology. This enables Cebi to customize its product and offer to the customer a reliable and cost effective solution.
Key characteristics
Large variety of designs based on customer requirements
Bimetallic and wax technologies