Cebi's fuel heaters warm up the diesel at low temperature to prevent paraffin sedimentation below three degrees Celsius, which can result in the clogging of the fuel lines or the filter. We currently offer a stand-alone version or a housing that can be integrated within the filter system. Other functions, such as water detection, can also be added to the heater.
Key characteristics
High vertical integration
Large variety of designs based on customer requirements
Proven reliability
Integration of other functions
Thermal switch or electronic temperature management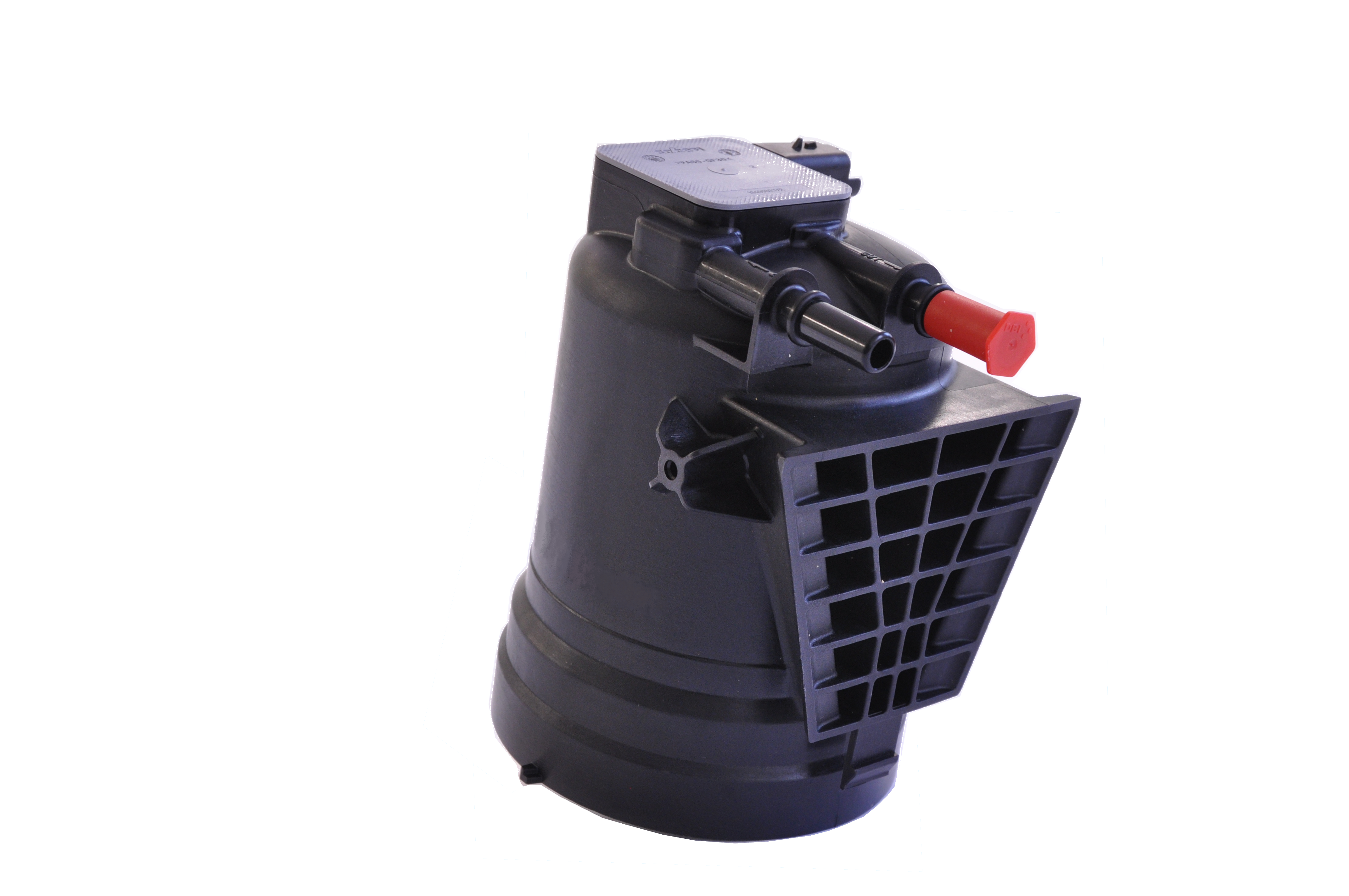 Cebi's PTC air heaters are composed of PTC ceramic stones (Positive Temperature Coefficient), with resistance increasing with temperature. These ceramic stones used in a thermal radiator, enable the passenger compartment to warm up quickly. Initially designed for vehicles using high efficiency engines, this product is now available for any driver wanting more comfort including electric cars.
Key characteristics
Large variety of designs based on customer requirements
High performance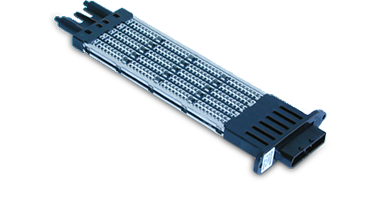 The blow-by heater is the most recent product in this product line and yet three different versions have already been designed. By heating the air inlet duct, this component prevents the formation of ice in the pipes. The function of Cebi blow-by heater is considered environmentally relevant as it allows oil vapors to be recirculated in all weather conditions.
Key characteristics
Fast warming time
High performance