A Cebi Quality Technician wins Mountain Biking World Cup 2022
Mountain biking is a modern activity consisting of various off-road cycling disciplines. After winning three national and international titles in 2021, the goal of Karin Tosato was to win the XCO World Cup. XCO stands for Cross-country Olympics, a race that is held over undulating, mainly dirt-based circuits that riders must complete several times. Thus, Karin started to train harder: riding 6 times a week from 2 to 4 hours per practice.
The 2022 Masters Mountain Bike World Championships were organized by the UCI (Union Cycliste Internationale), the world governing body for sports cycling and competitive cycling events. It took place in Cerri Bayo in Argentina. The entire championship was characterized by rain, wind and cold.
"The weather conditions were terrible during the race, but my heart was full of gratitude to those who helped me. This gave me a surplus of energy."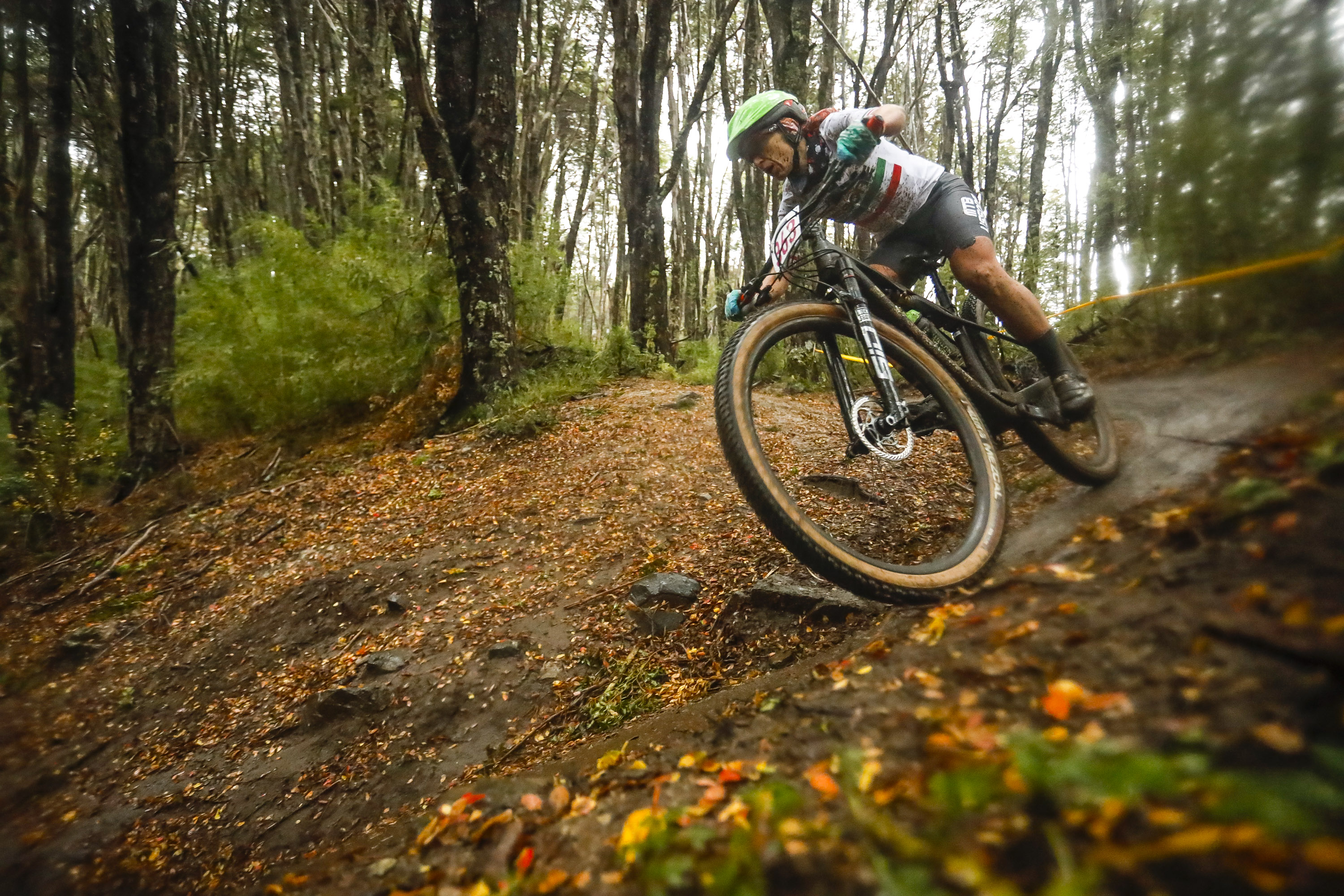 This year, Karin's goal was to defend the title and represent not only the colors of Lissone MTB but also Cebi, her company, which she has been working for since 2000.    
We are proud to state that Karin was able to beat her opponents by reaching the finish line 8 minutes and 40 seconds ahead of the second placed.
"This year's victory was a very challenging path, it has involved many sacrifices as it has kept me away from my family. As I crossed the finish line, waving the flag where I had the names of the supporters printed, I realized that I was able to reward them for the trust I had been given: a really very intense emotion! In those moments all the sacrifices, although not forgotten, have had a complete meaning. Now, I'm just in time to prepare my next goals in June:  the European Marathon Championship in Czech Republic and the World Marathon Championship in Italy ... never give up!"
Supporting and encouraging employees in the pursuit of their dreams matters a lot for Cebi.
In addition to the family traditions, sport has always been an important discipline at Cebi. It allows anyone to surpass themselves and to be proud of what has been achieved. It also spreads meaningful principles such as team spirit, collaboration and confidence, that the group values a lot.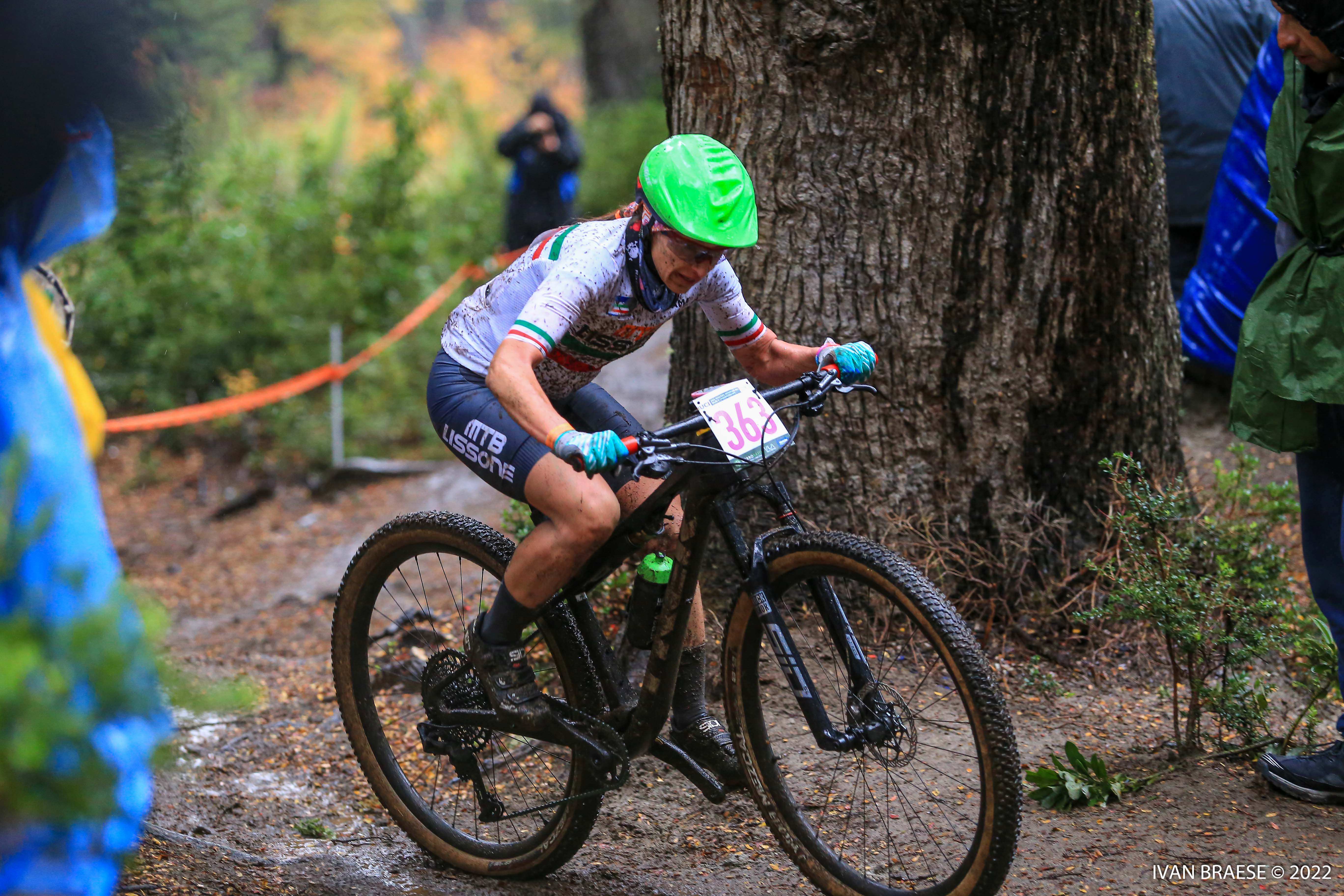 "I would like to thank Cebi Group for supporting me in reaching my goal! After analyzing all the organizational aspects of the trip, the first thought was to give up this opportunity, but, being true to the motto, "Audentes Fortuna iuvat", if I hadn't tried I would only have taken the first step towards failure."
We congratulate Karin for her success, since she proved willpower, fighting spirit and ambition in addition to her athletic performance