Heat exchanges I Air handing units I Dryers I Air conditioning systems
Cooker hoods
Cebi's electronic motors have been designed for energy efficiency purposes. The electronic control is achieved by means of an external potentiometer or a Pulse Width Modulation signal, with a sampling frequency of four seconds. They are provided with motor overload protection as well as locked rotor protection, designed to prevent acoustic disturbance and are compliant with EMC requirements. The motor also prevents external interference to avoid movement of the impeller when set in stand-by.
Key characteristics
Large variety of designs based on customer requirements
Motor overload protection
Locked rotor protection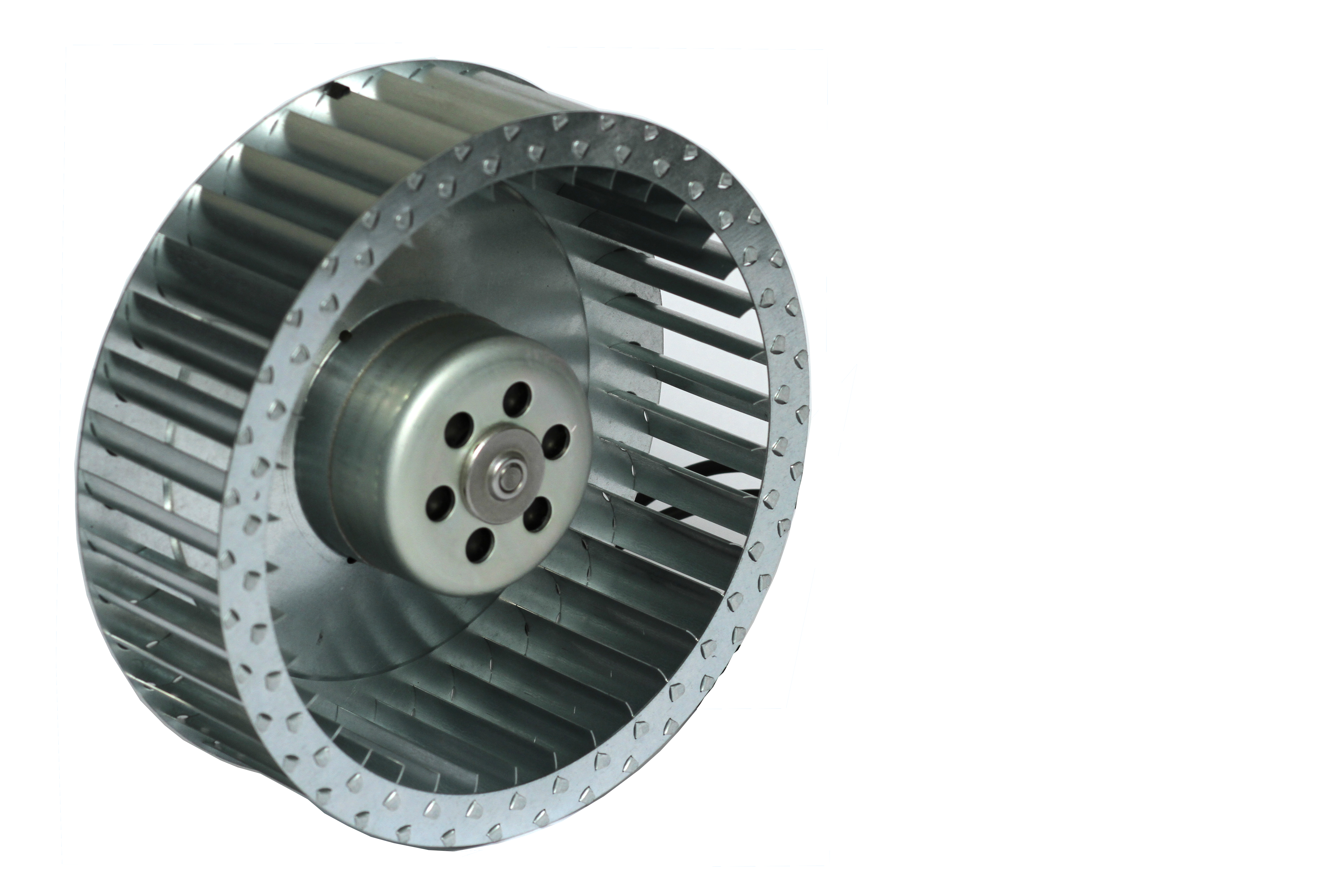 External Rotor Asynchronous Motors (AC)
Easy-to-install and easy-to-manage, our AC motors are designed for reliable and low-noise functioning according to current standards. They can be supplied with a wide range of impeller configurations: axial, centrifugal, single or double inlet, with forward or backward-curved blades. Plastic or steel impellers have to be selected according to motor type and performance.
Key characteristics
High modularity
Large variety of designs based on customer requirements
Low noise emission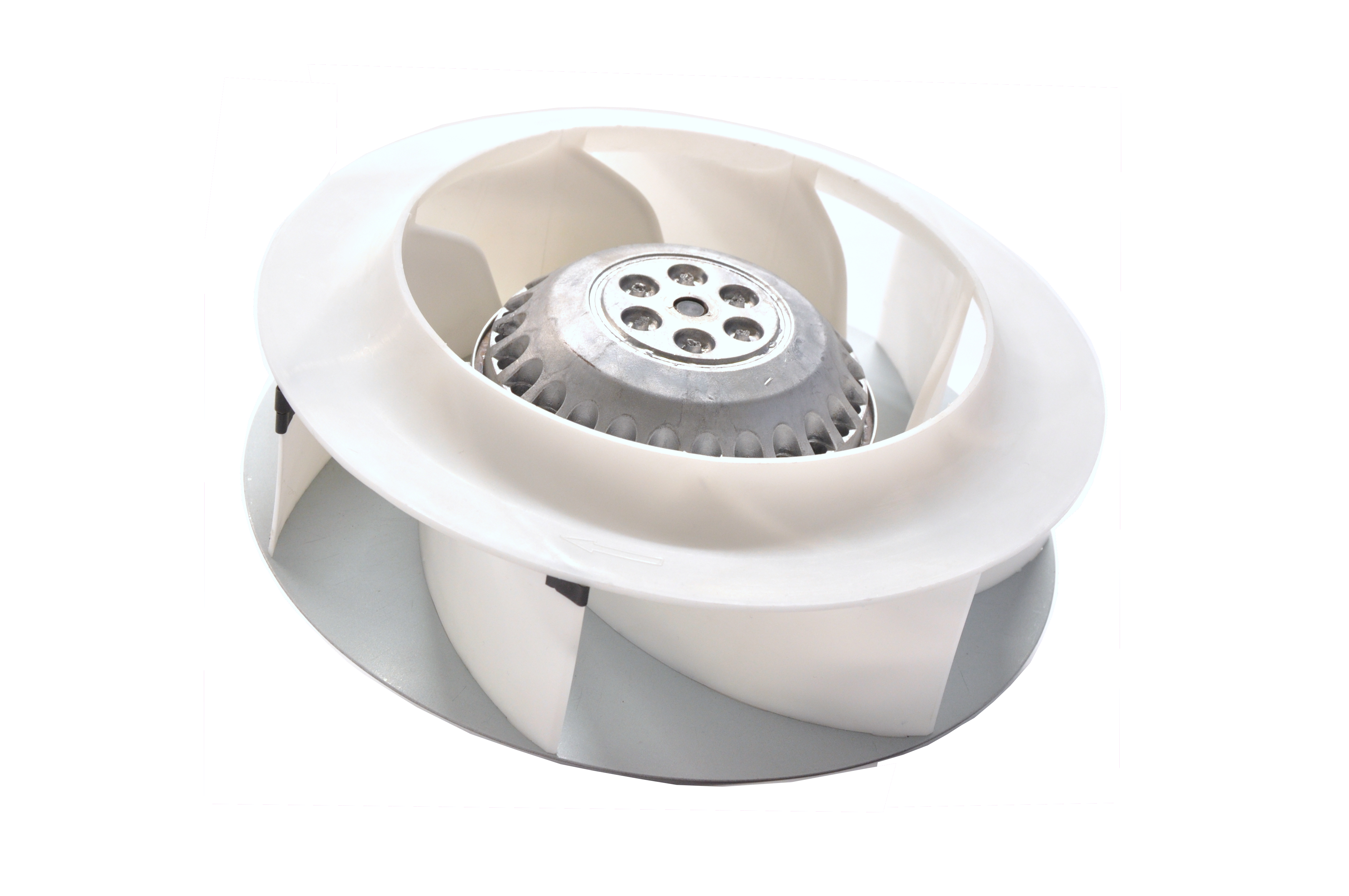 CEBI SWISS
Stabio - Ticino
Tel.: +41 (0)9164 15 111 Fax: +41 (0)9164 15 298 E-mail: info.swiss@cebi.com