Our oven motors have been developed to generate hot air circulation in standard ovens. We supply both the cavity fan, which induces hot air circulation for cooking purposes and the cooling fan, used to limit the temperature of external surfaces (such as oven doors) and prevent overheating of electronic components.
Key characteristics
High modularity
Large variety of designs based on customer requirements
Proven reliability
Temperature range: as per customers request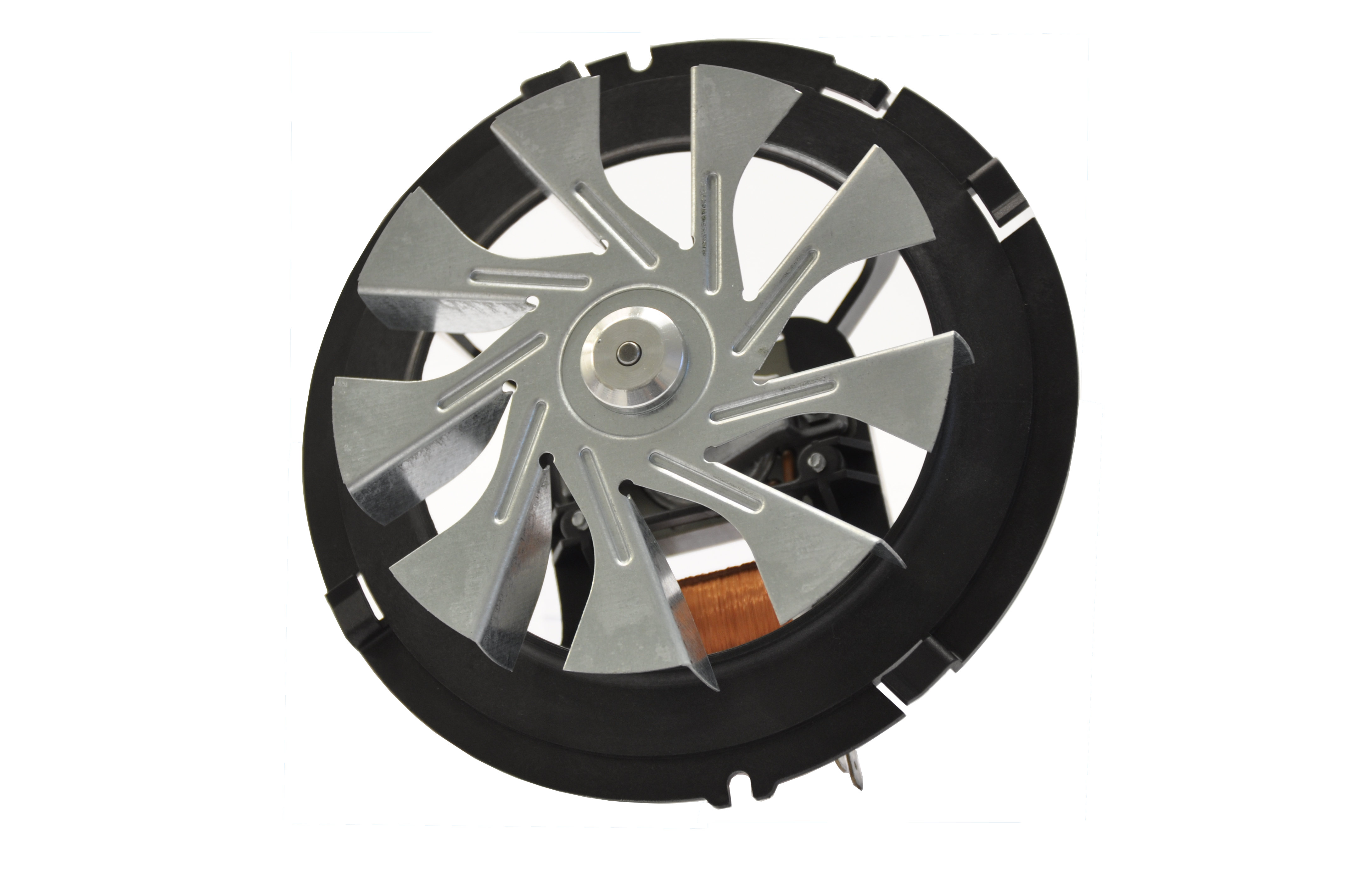 Cebi's refrigeration motor is designed to induce cold air circulation in fridges. Refrigerators use fan motors to circulate air in the compartment where the food is stored, so as to keep a constant and uniform temperature level and prevent frost formation.
Key characteristics
Proven reliability
Two different technologies: Shaded pole motors and brushless motors (featuring electronic control for the purpose of energy efficiency)
Temperature range: -40°C to 60°C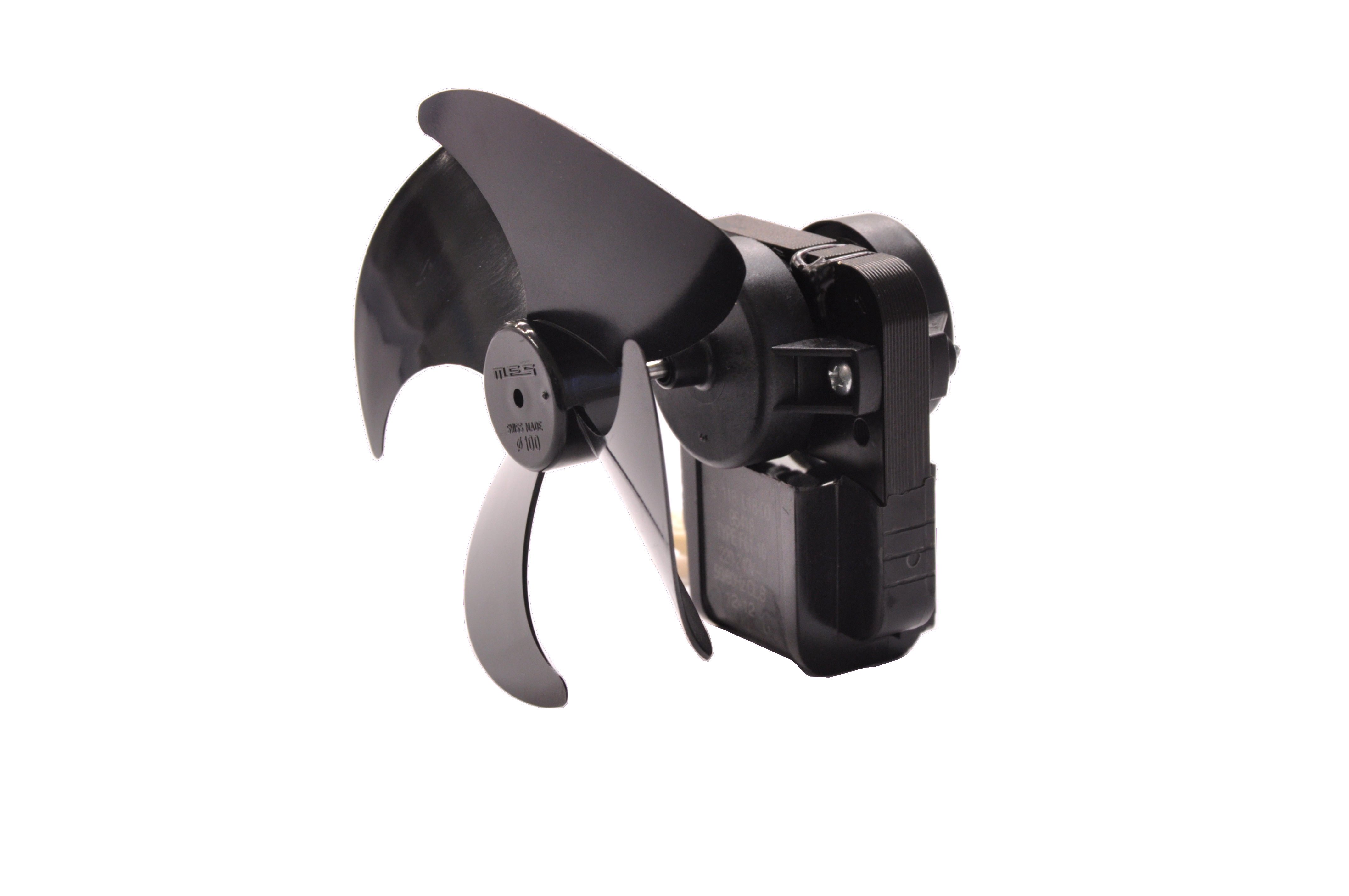 The same technology as our fan motors is used in Cebi's condensate pumps. The motor activates a fluid inlet with the purpose of draining water from air conditioning systems. Cebi offers technical solutions for both the cassette conditioners integrated in ceilings and portable conditioners placed at floor level.
Key characteristics
Large variety of designs based on customer requirements
Various performance levels