Innovation at the heart of the company
Cebi Group is at the forefront of innovation. Advanced automation, strong vertical integration of the production process and product development demonstrate our commitment towards performance to better serve our clients.  
11
7
1
Automatic Assembly Lines Development Center
3
0
0
0
13
With its newly inaugurated laboratory at the cutting edge of technology, Cebi Luxembourg offers extensive state-of-the-art testing services for complete product qualification.
Luxembourg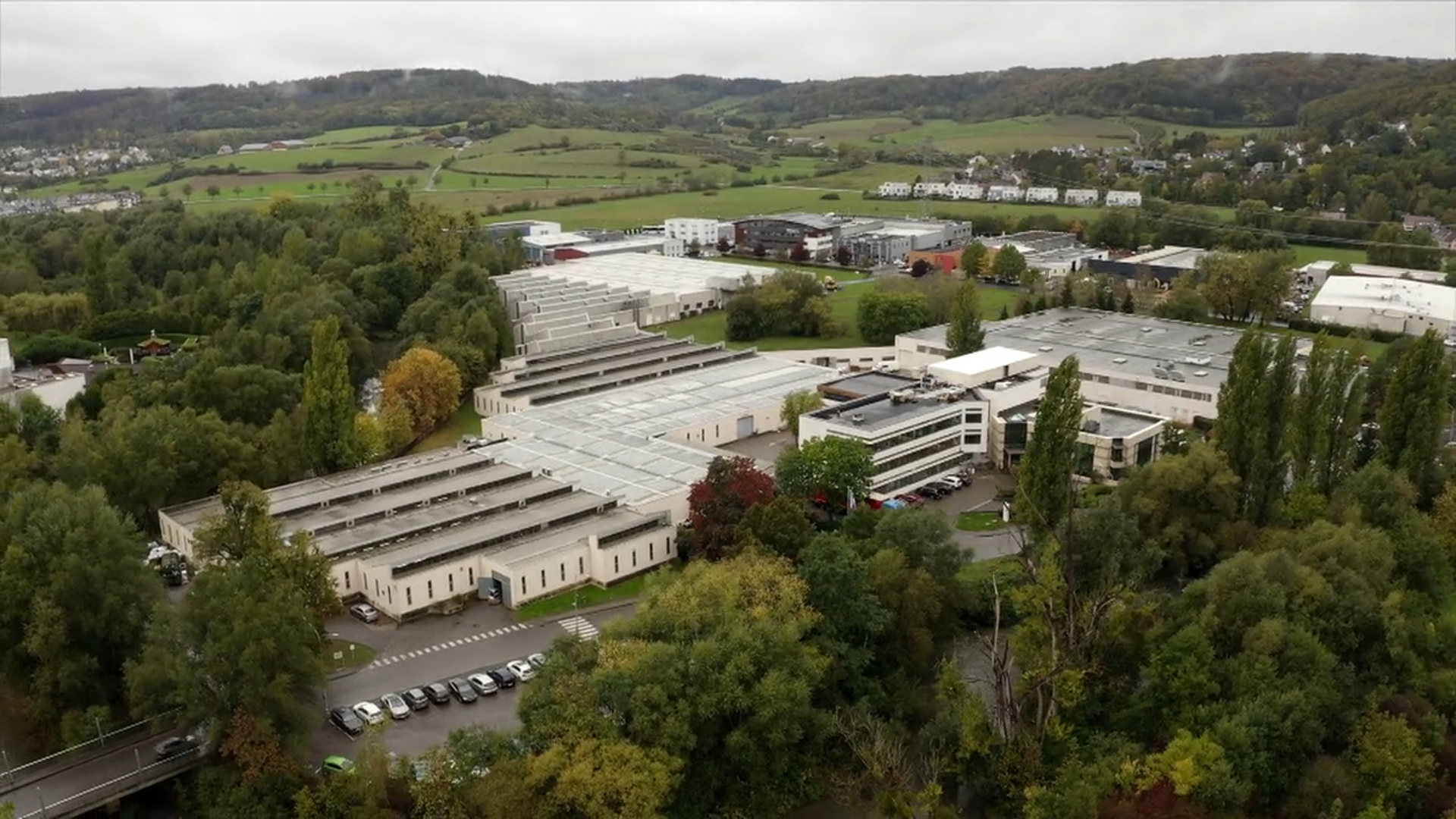 Back in 2019, Cebi Brasil launched the first large plastic injection molded part for General Motors do Brasil. Since that time, more and more parts with various shapes, sizes and functions were added, leading to the introduction of a new product family called Aesthetic Molded Parts.

The Fedil has launched the "Eis Industrie meng Zukunft" (Our Industry, my Future) video series.